Since 2003, the Norman collective brand 'SAVEURS DE NORMANDIE' is a marker of guarantee and authenticity and commits to essential values :
ORIGIN
---
Traditional or innovative products, made in Normandy preferably with local ingredients.
QUALITY
---
Products made according to traditional know-how and good manufacturing practices.
TASTE
---
Products tasted and approved by a consumer panel (appearance, smell, texture and flavour).
EMPLOYMENT
---
Agriculture and food processing companies creating jobs and boosting Normandy's economic development..
When you select products labelled 'SAVEURS DE NORMANDIE', you make the choice of quality, diversity and balance of Normandy so as to live tasty, healthy and varied moments !
The 'SAVEURS DE NORMANDY' hallmark is awarded by AREA Normandie (the regional food industry association) and is audited by an independent agency.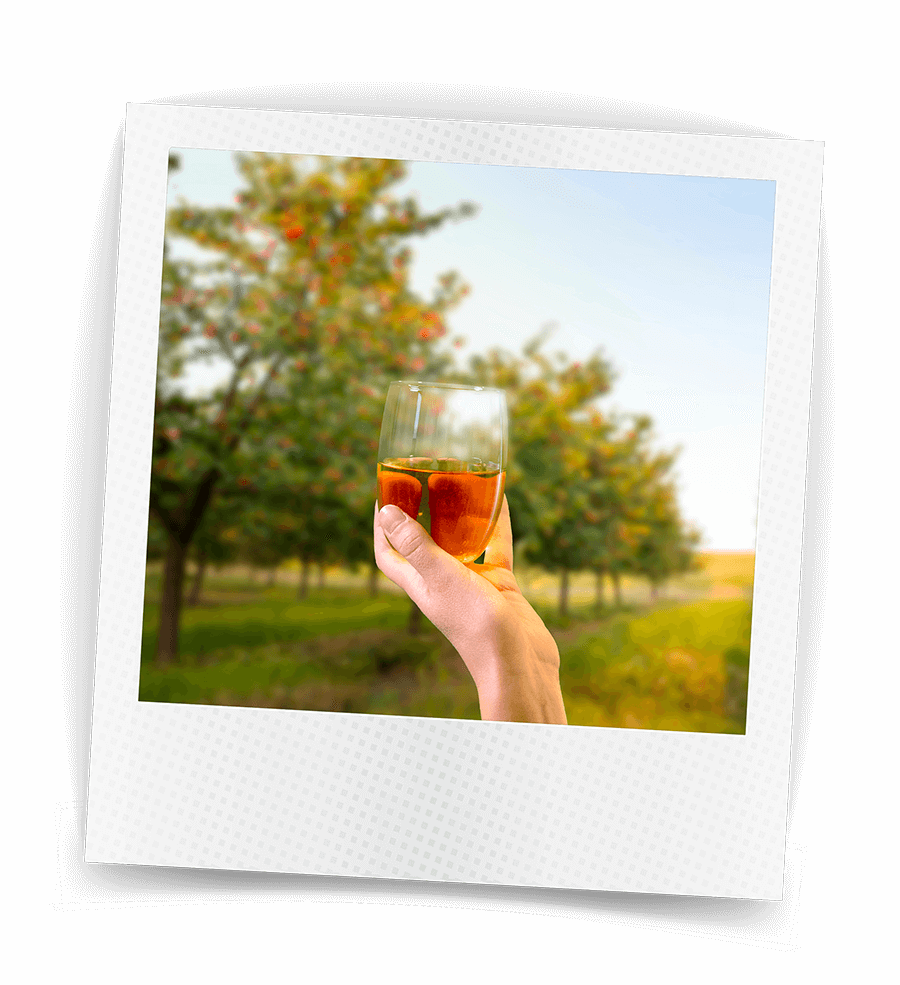 Apple juice and other drinks
Normandy's orchards give us some wonderful apple products such as cider, poiré, Pommeau of Normandy, AOC Calvados and, of course, the finest farm apple and pear juice.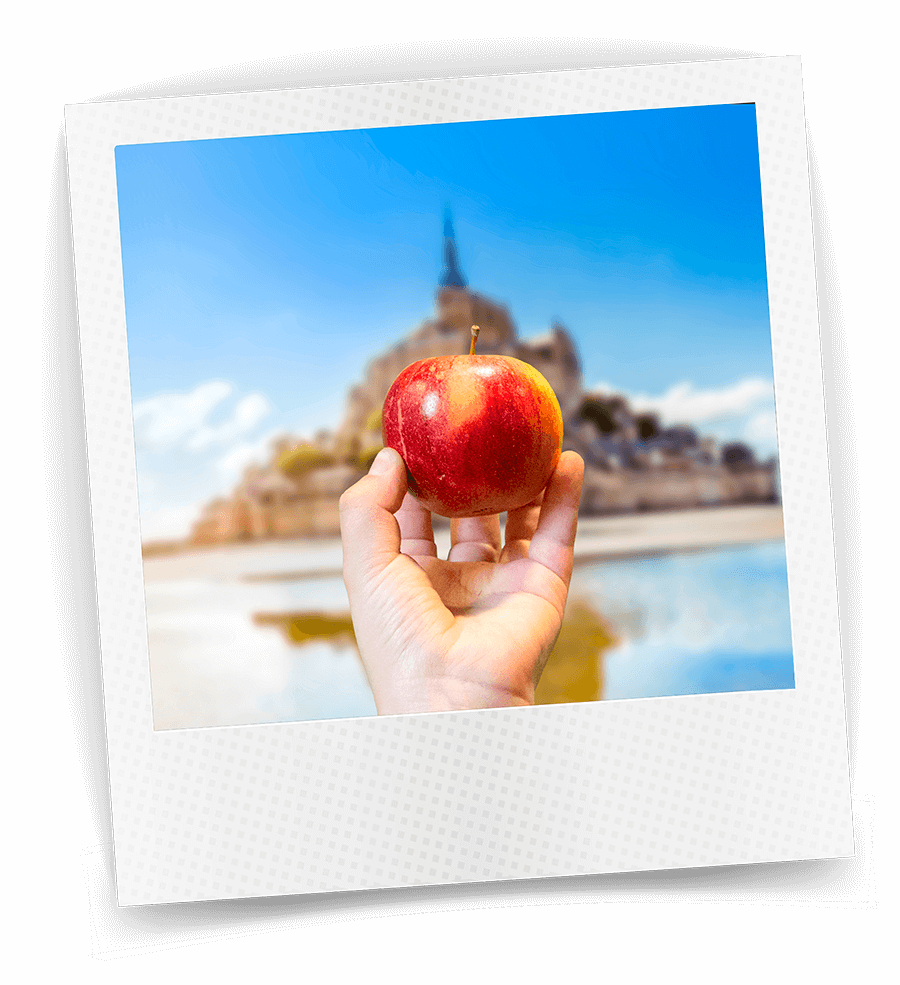 Garden fresh
Enjoy some healthy indulgence with Normandy's wide variety of fruit and vegetables: apples, pears, lettuces, cabbages, leeks, onions, turnips and carrots, as well as innovative products such as ready-to-serve salad and other vegetables, soups, purées and more!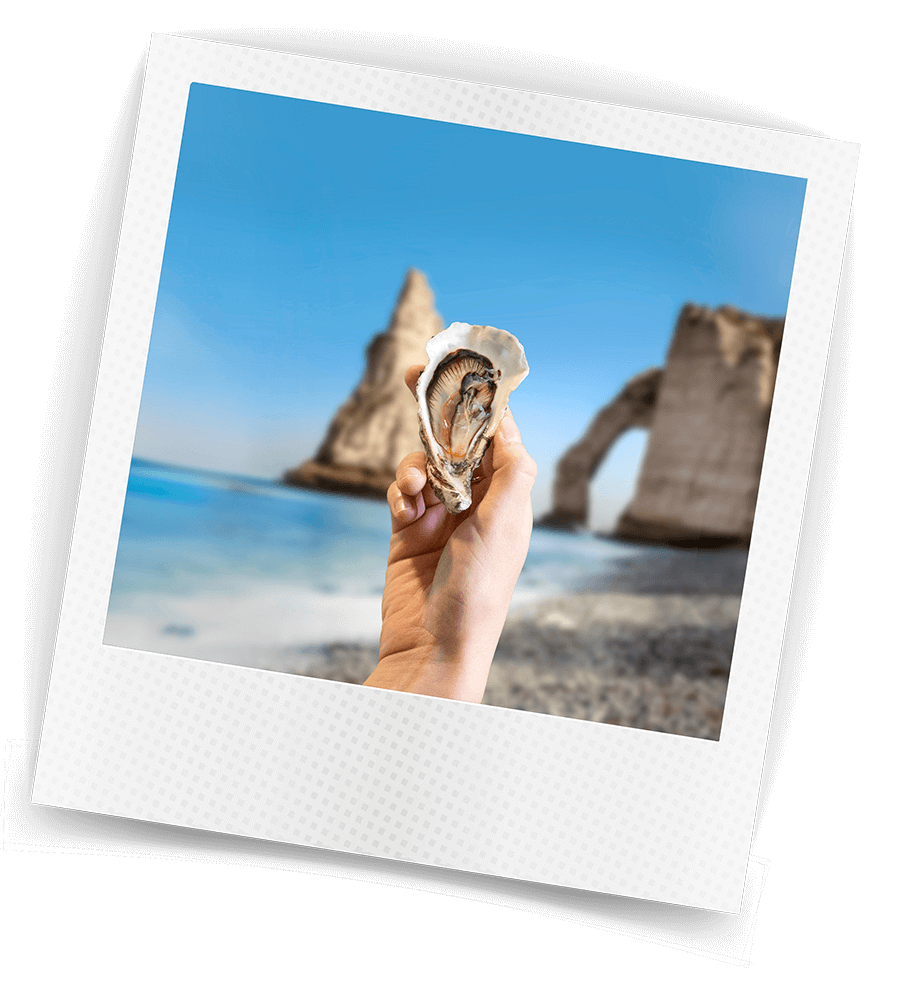 Treasures from the sea and rivers
Normandy has 600 km of coastline and is well-known for its plentiful fishing: herring, sole, mullet, bass, turbot, whiting and mackerel. It is the main region for scallops, whelks, mussels ans oysters.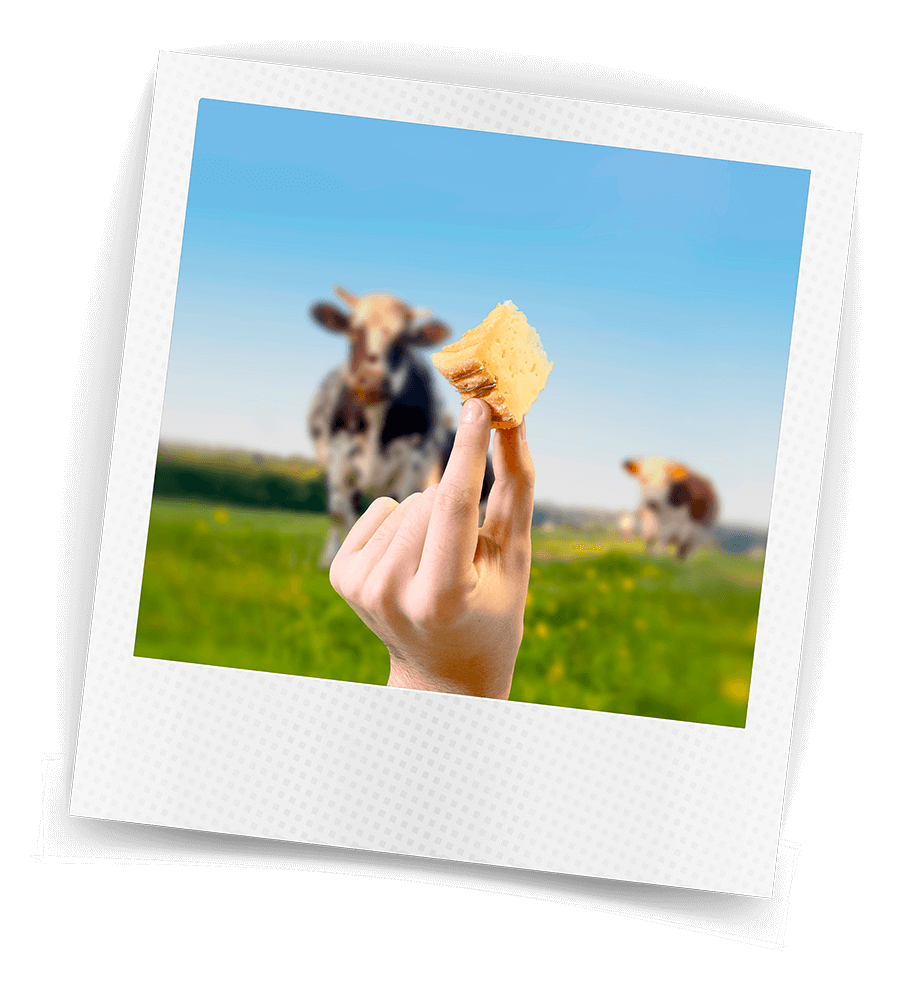 Richness of dairy products
Normandy's reputation has been forged by 6 products with protected designation of origin (AOP) status: Camembert de Normandie, Livarot, Neufchâtel, Pont-L'Évêque, Isigny cream and buter, and other traditional or innovative dairy products: yoghurts, dairy desserts, creams, fermented milk and so on.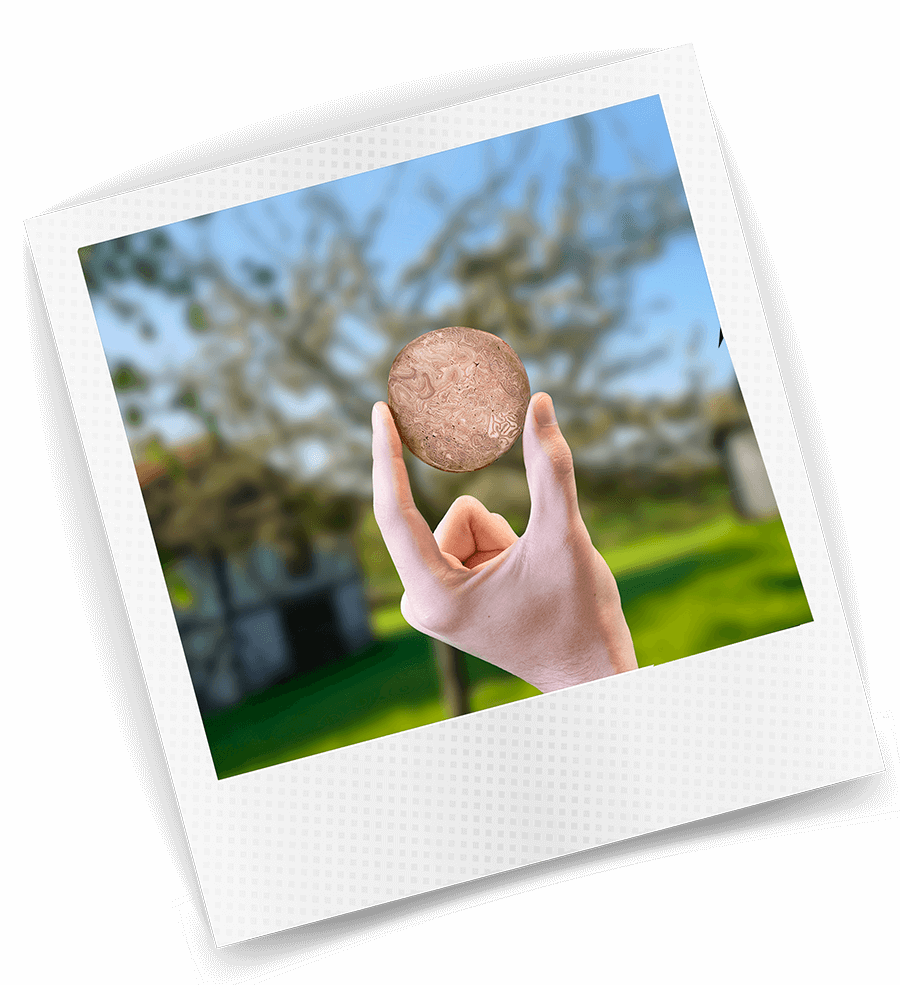 Flavour of meats
Normandy is a major livestock farming area, renowned for its quality produce: beef, pork, lamb, poultry and rabbit, along with some well-known specialities such as Andouille de Vire, Mortagne black pudding, ham from La Manche, Saucisson du marin dried sausage, Caen-style tripe, Rouen duck and much more!
Tasty Norman treats
Normandy manufacturers offer an array of specialities, including Norman shortbread and other biscuits, chocolates, toffees, Madeleine cakes, fruit and milk jams, honeys, and the famous teurgoule (cinnamon rice pudding).